Welcome to North London Loft Rooms
If you live in an urban area, every square inch of space in your home is valuable and, should you want to extend it, creating a room in the loft or extending offers an excellent solution.
Yet you may well be faced by a confusing list of building and planning restrictions. Or you may wonder how to make the most effective use of the space, or if the room will suit the look of your house. You will want to be sure, too, of the quality of workmanship in its construction.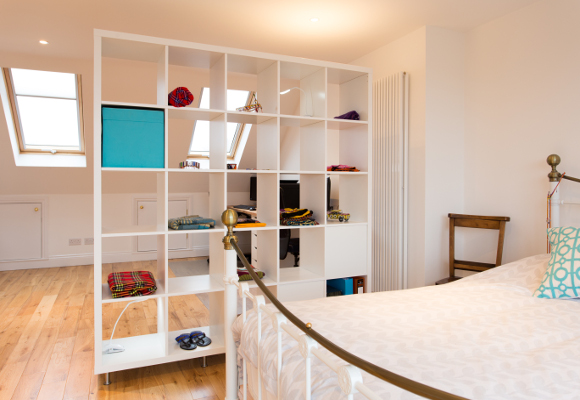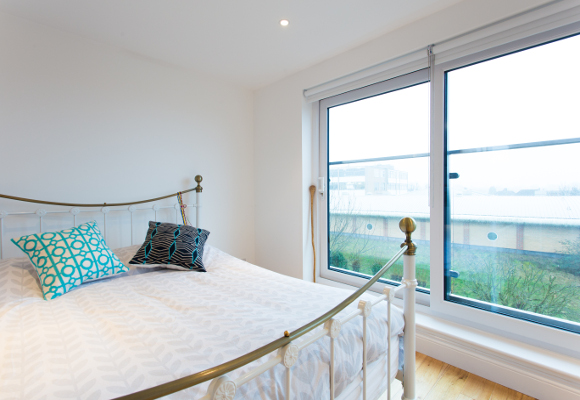 Watch our video to see how our online system gives you access to your project 24/7.
Easily accessible from any computer, tablet, or smartphone.