How We Work
We like to be clear and straightforward with our approach so that you know where you are at all times. Our process below shows how we work.
The first stage is to arrange an appointment with one of our surveyors. You can call or email to book a time that is convenient to you.
Our surveyor will come to your home to discuss your requirements and to look at your loft space. They will advise you on the best use of your space and the relevant planning and building regulation requirements.
You will receive a full written quotation for your works within five working days.
You are more than welcome to view previous work, usually a project that was similar to your own.
Once you are happy with every aspect of the quote and would like to proceed, a deposit is taken.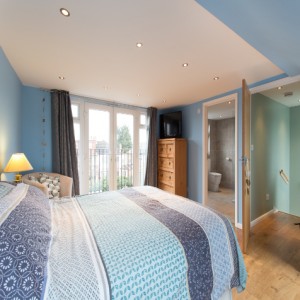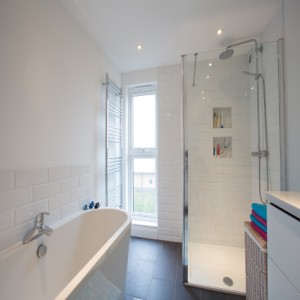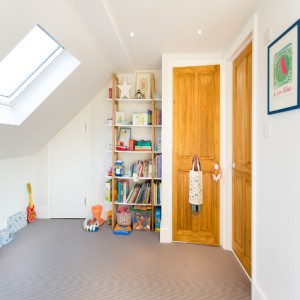 Our architectural designer will visit your home to carry out a full loft survey. This will include measurements taken so that plans can be drawn up.
We send you a copy of the plans to make sure that you are 100% happy with them before they are sent to building control.  If your project involves a planning/lawful development application, then it will be sent to the local council at this stage.
Before work begins, you will need to serve party wall notices to your neighbour which they will need to sign prior to the commencement of the work.  We have a party wall surveyor which we can put you in touch with if required.
Once work is ready to start, you will have a meeting with your dedicated project manager.  At this meeting, he will run through the build process, what you should expect and to answer any questions that you may have.
Your scaffold will be erected and materials will be delivered ready for the commencement of work.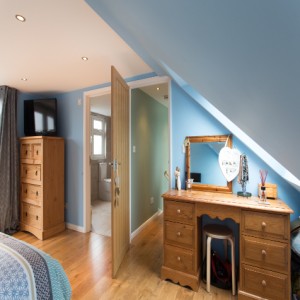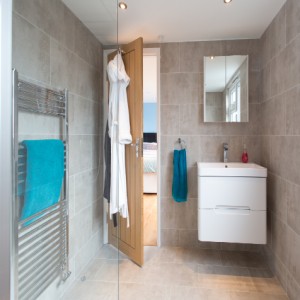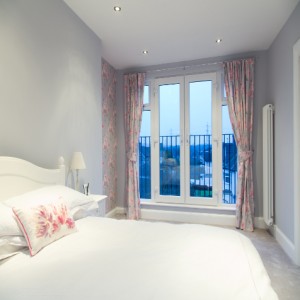 Once your work is started your project manager is your first point of contact in every situation. They are skilled and well versed in the work that we undertake for our clients.
We try to be realistic with our time frames of work, and quote 8-10 weeks to complete your project.  This is dependent on decisions that you may need to make during the process.  We allow this amount of time to make sure that we can deliver a high quality loft that you are happy with, without cutting any corners.
Once your loft is complete, you will receive a 10 YEAR guarantee for the works and your completion certificate from building control.
You will be left with a wonderful space that you can use for whatever you wish.
Below is a simple time line, which outlines the various stages with in a typical build process. It is not exhaustive but will help should how we intend to deliver your loft conversion and who's involved.
As you will see we operate a 'kick the tires' approach to our stage payments, i.e. we only ask for a payment on completion of a task that is visible to you.