Loft Conversions
If you live in an urban area, every square inch of space in your home is valuable and creating a room in the loft offers an excellent solution. Yet you may well be faced with conflicting information or by a confusing list of building regulations. You may wonder how to make the most effective use of the space that will suit the style of your house. You will also want to be sure of the quality of the workmanship.
North London Loft Rooms have experience in loft conversion that spans many years. Our service comprises of complete design work; this includes getting local authority approval for the drawings through to building and even decorating, if required.
Drawing on experience gained over many years, our architectural designers will provide the largest possible area of living space for you and while creating well planned storage areas.
At North London Loft Rooms we listen to you and what you want from the outset; we offer choice and quality in design as a matter of priority. This is reflected in the outward appearance of each of our conversions and also in the care we take to ensure that any changes blend in naturally with the interior of your home.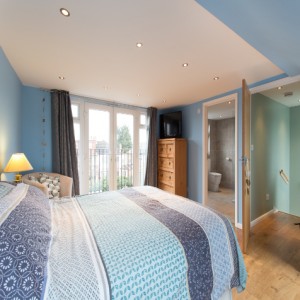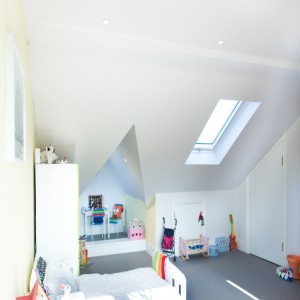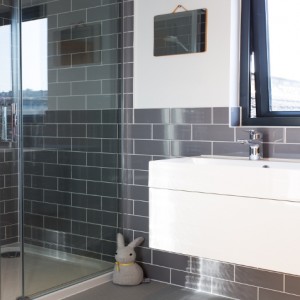 Whether it is in perfect fitting joinery of a new staircase, or in the choice of a door design, great effort is made to ensure that the work meets both your requirements of functionality and that they work carried out remains in keep with the character of you house. Without question, the completion of a loft conversion will add value to your home.
Attention to detail is followed up by high standards of craftsmanship. We are accredited by all the major guilds and associations. All our tradesmen are qualified in each of their respective fields; our electricians are NIC and EIC approved and our plumbers Gas Safe Registered. None of our men multitask, ensuring that the standard of workmanship is consistent. We use quality branded products only.
Further to all of the previously mentioned points, we have a management team that really does care; you can be sure that your loft room will be completed quickly, efficiently and above all – properly. In addition we are prepared to back our confidence with a 10 year guarantee.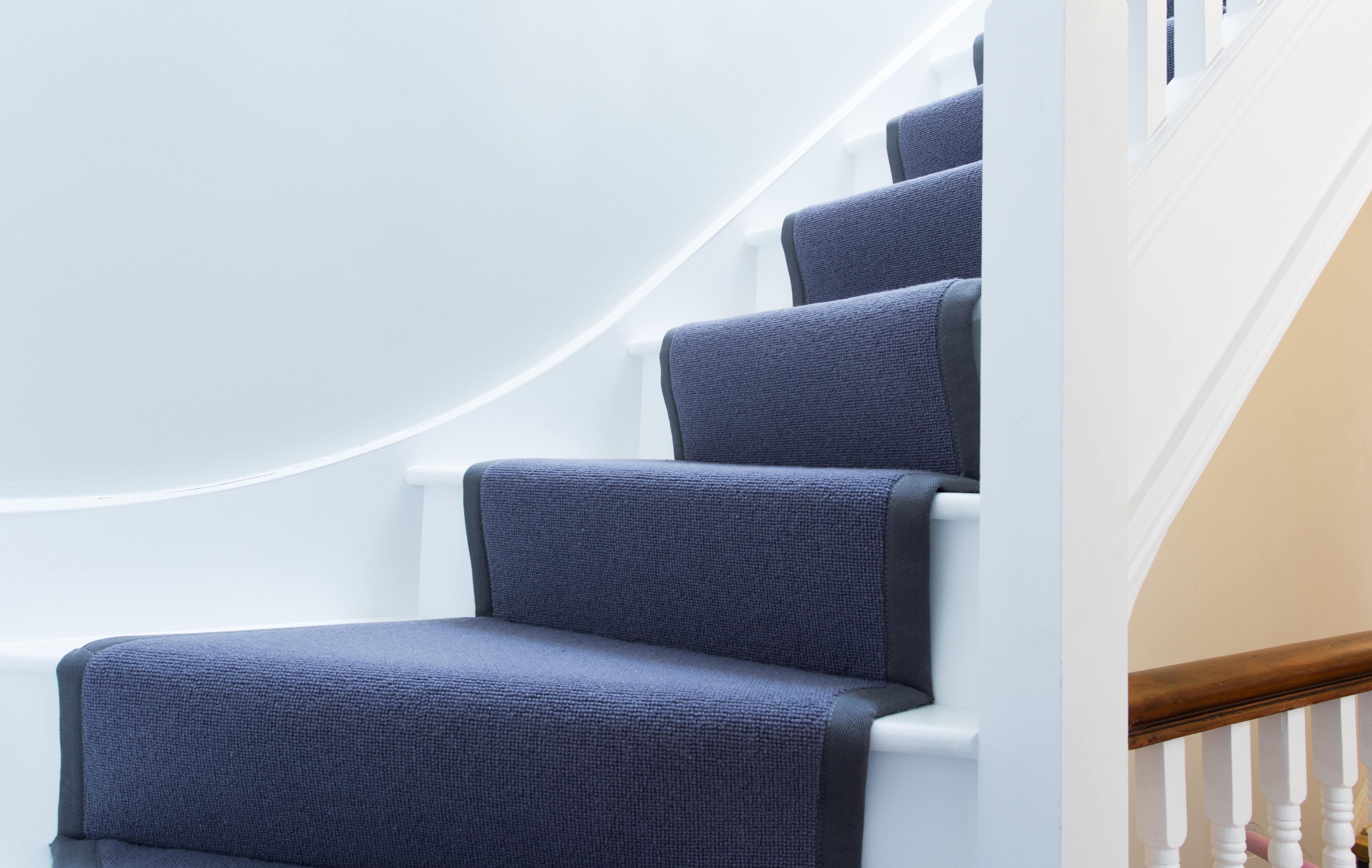 We have a set process for our conversions from the inception to the completion of every project.
Find Out More