About Us
North London Loft Rooms is a part of the Elementary Group. As a Group, we are driven by our desire to provide first class service in both our build quality and customer service.
The Group Core Values:
In our pursuit of excellence, it is our aim to raise the bar within the domestic building market, by committing ourselves to 'Doing All Things Well' regardless of the nature of the task, be it on site, in the office, or face to face with our clients. We will bring a fresh approach by applying our core values of Honesty, Integrity in our uncompromising pursuit of excellence to every situation.
Every build project we undertake is given a dedicated project manager from within our project team, who will communicate with you and guide you through each stage of the project, bring a level of reassurance & professionalism that is rarely seen in this industry.
As a group, we are fiercely committed to STANDING OUT FROM THE CROWD in the way that it conducts its business.
We are passionate about what we do and unlike other companies, we assure you that we will NEVER sell on any work to a third party.
You can therefore rest assured that any project we take on for you will be treated with the utmost care, and we will leave you with a build that we both can be proud of.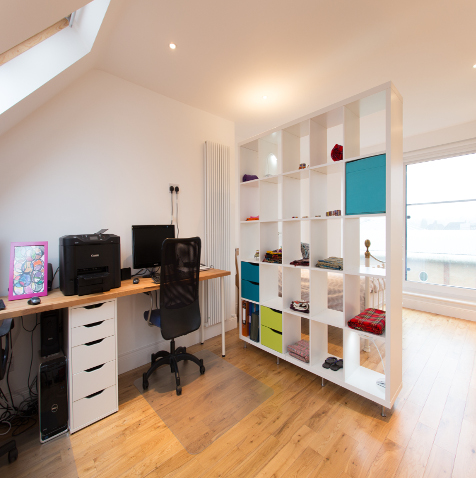 Our commitment to our customers is paramount. Read more about it here.
Find Out More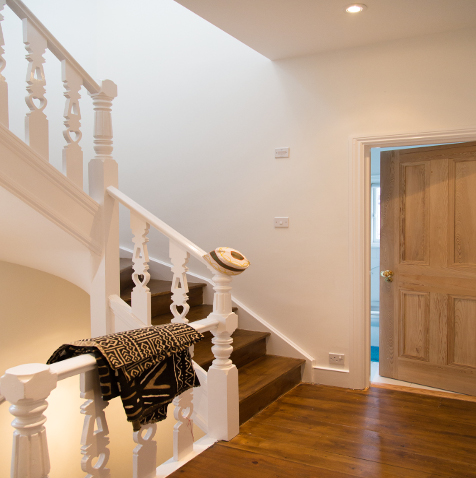 We have a set process for our conversions from the inception to the completion of every project.
Find Out More